We deliver to the Inland Empire of Southern California
BEST WEDDING FLOWERS
JOHN MAYS - florist
Grower fresh flower "Packages," that fit every budget.
Custom designed for each Bride.
We arrange, deliver and set up flowers for Weddings
Your ideas and our flowers will complete the perfect wedding day.
The Bridal Party Flowers
Bouquets - Corsage and Boutonniere - Hair and Fashion flower accessories. Any style you can imagine, any flower variety one may wish for.

The Ceremony Flowers and Decorations
Arrangement's - Garlands - Gazebo and Arch - Aisle
Matching your wedding flowers and greenery choices.
The Reception Flowers and Decoration's
Sweetheart, Head and Guest Table, Cake and Venue
Only the best florist fresh flowers and greenery for your wedding.
Owning and operating Flower shops for most of our life time, we understand how a busy Florist shop
may have a number of projects, other than your Wedding, happening at once.
Home and hospital as well as Funeral and wire service obligations require lot's of attention.
We on the other hand, likely have only your event to focus on, no other projects to distract our attention
from the Estimate/Consultation to the final set up of your flower arrangements;
Our primary goal is your 100% Satisfaction with our Price, design and service.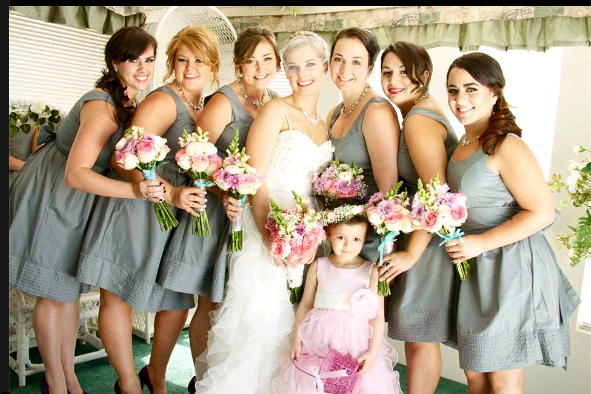 We specialize in Bridal Party Flowers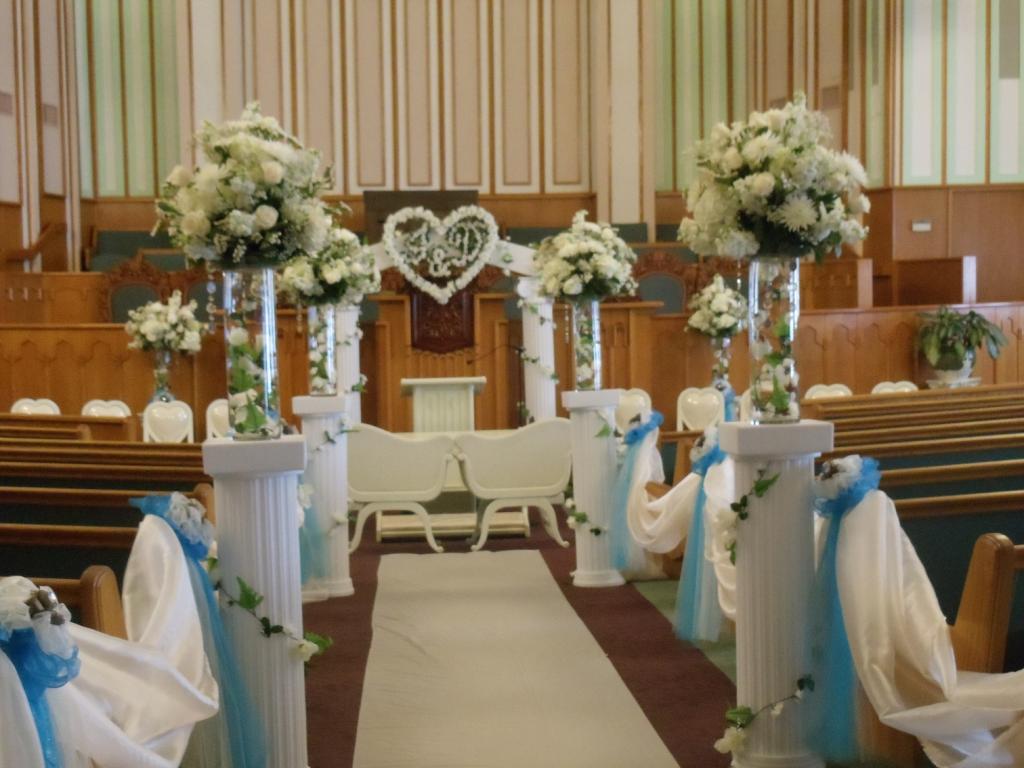 Flowers for your Ceremony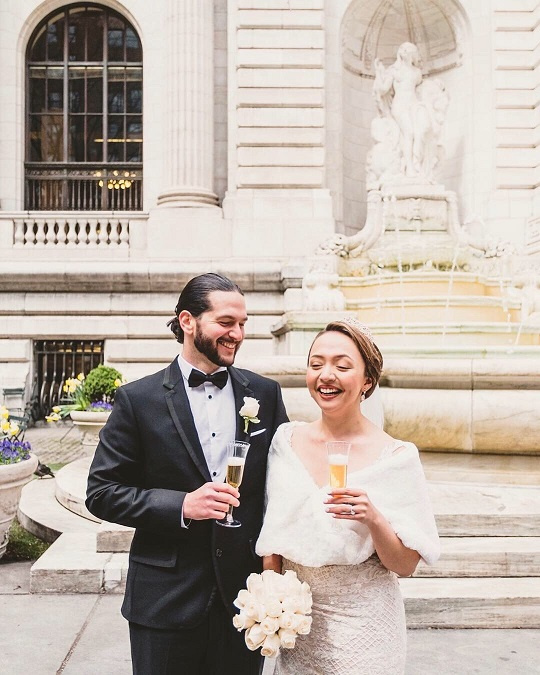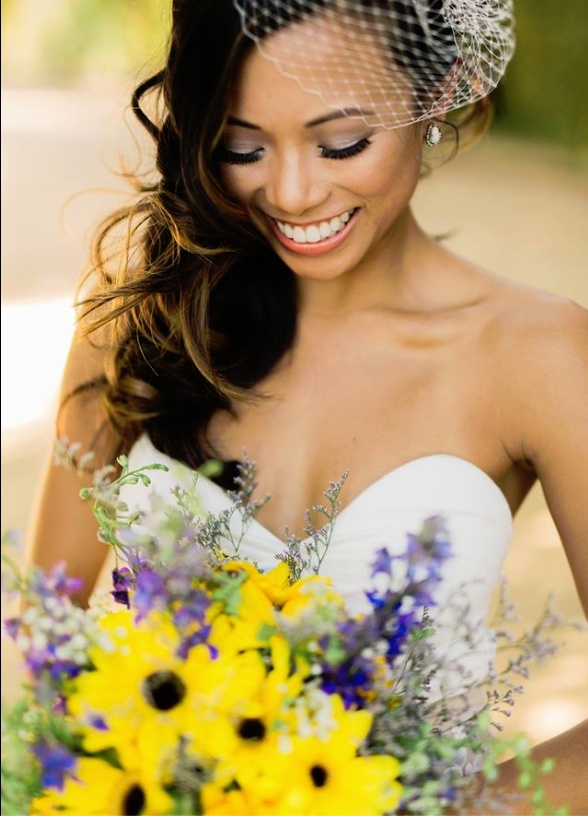 Mailing Address:

John Mays - Florist

PO Box 9374
Cedar pines Park, CA 92322
Private Office:

(By appointment only, Please)
3905 Adams Street

Riverside CA 92504
We are a Wedding Flower Service
established to provide on time delivery;

Superior flower quality, freshness and product.
WEDDINGS ARE OUR ONLY BUSINESS
COMPLETE FLOWER PACKAGES

OUR ONLY PRODUCT

We offer no cost Estimate/Consultations,

With over 40+ years of experience we are

lifetime professional Florist's .

Focused only on the Brides floral needs

on her most important of days.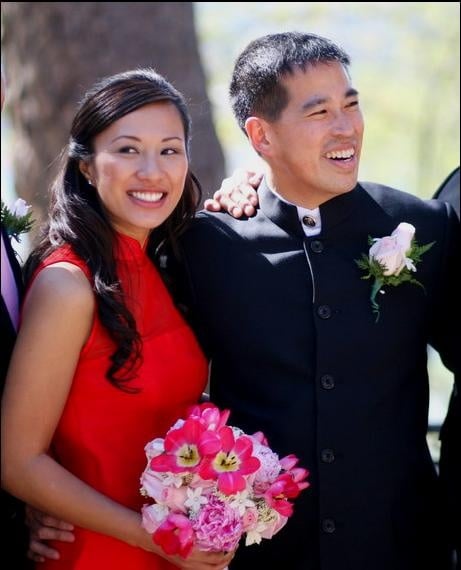 Looking for a more personal approach to your wedding flower choices?

We will be happy to meet with you at your convenience, for a no cost or obligation estimate/consultation

We will listen to your ideas and offer relevant suggestions in flowers and design.

Compare us to any local florist.

You may find that our low overhead, extensive experience and focus, on the brides

"needs and ideas,"

will save you many hard earned dollars come wedding day.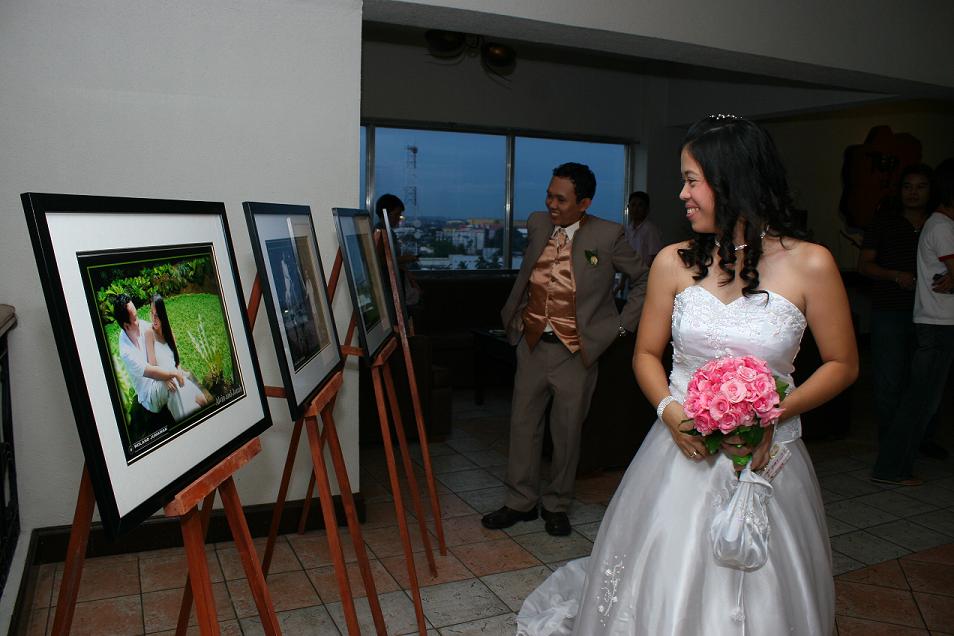 Every Bride and Groom, every kind of venue, any kind of Wedding style or idea.
By the way, we love Reception Flowers the best.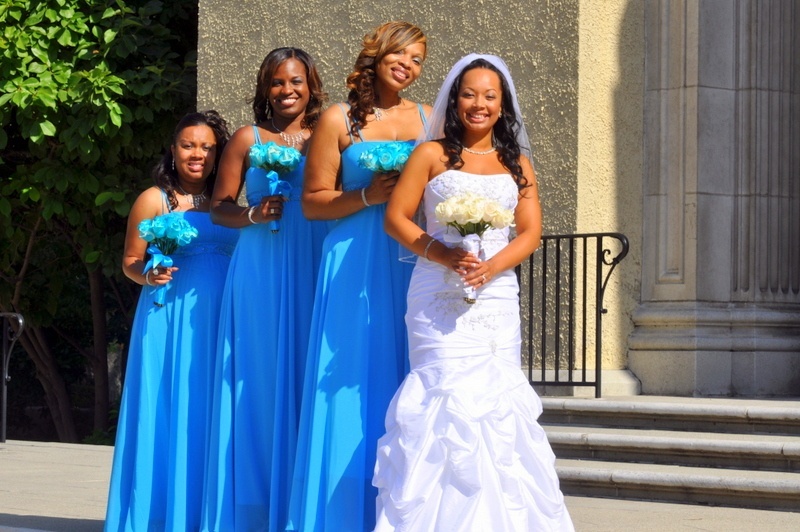 Brides to be:
Please, try and find at least three florists to provide you with an estimate for your wedding flowers. Compare the different ideas and costs. Always make your choices based on your needs, ideas and budget.

Check out our Reviews on, Google, Yelp, Wedding Wire and many others.